About Us
We are based in the North West and work throughout the UK. We currently have over 40 directly employed skilled staff and benefit from our own dedicated plant hire department. We have grown and expanded our services to include industrial, commercial works, public realm, highway and infrastructure and all the while we work in a close partnership with a majority of our clients, this way we can ensure their vision is brought into fruition.
Askam is renowned for excellence in health and safety and its dedication to quality and the environment.
Askam in the Community
Askam Civil engineering encourages and supports growth in people through our apprentice scheme and we currently have 4 apprentices gaining experience in a variety of roles within the business.
We recognise the impact we have on the communities in which we operate and are committed to company involvement, supporting a range of activities to benefit local communities and charities.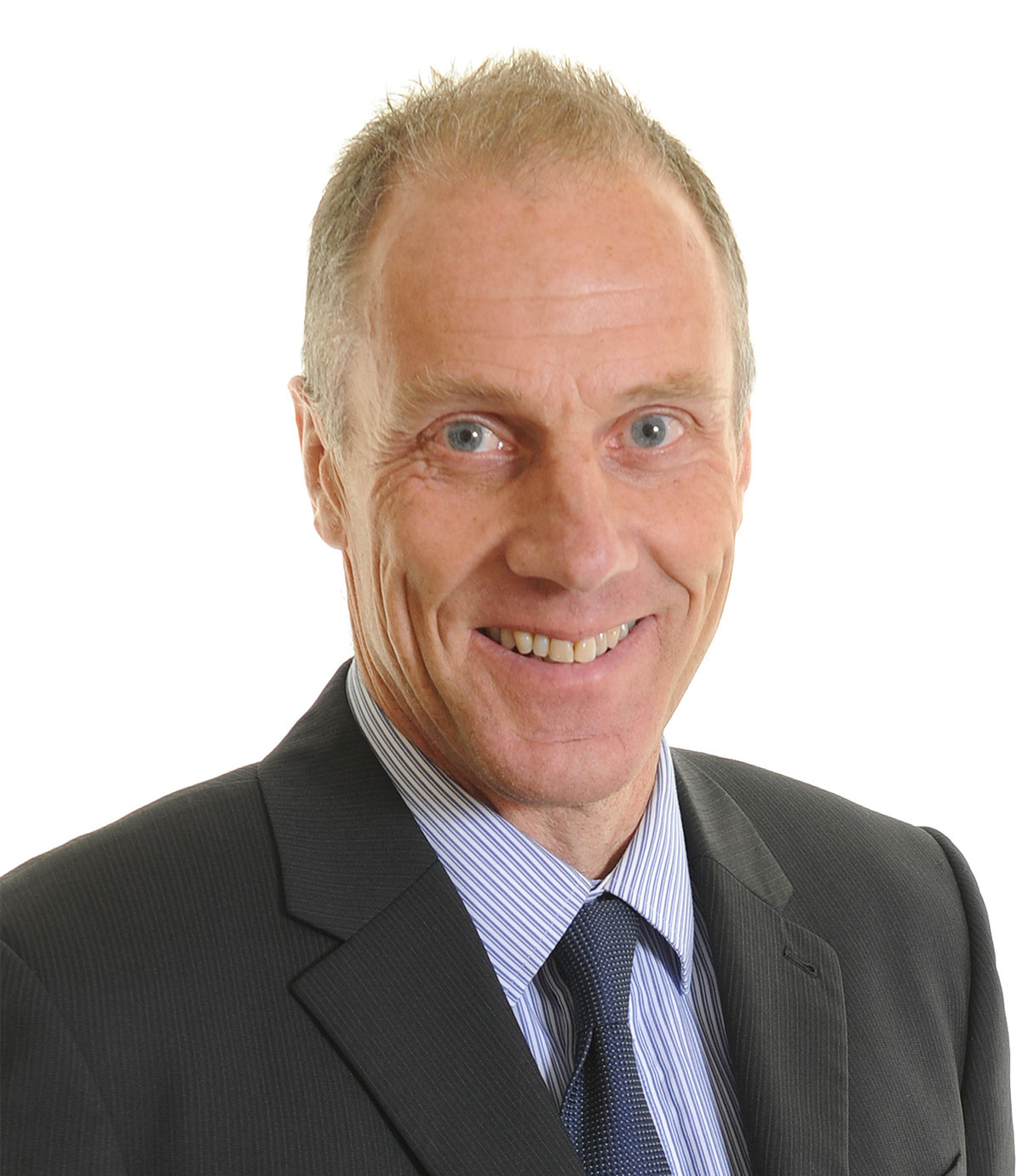 Our People
Managing Director and founder of the company. John has over 25 years experience in all forms of construction and water based civil engineering. He is also achieved Chartered Directorship.
We pride ourselves on our low turnover of staff. We employ over 50 people many of whom have 5, 10 and 15 years service, which emphasises the dedication of our staff to the Company. Askam employ a wide selection of skilled resource to complement our management teams.
Rob Lowery
Contracts Manager
Babu George
Managing Quantity Surveyor
Terry Holmes
Company Buyer
Michaela Styles
Finance Manager
Sharon Jones
Support Services Manager
Jackie Coleman
Business Development Manager
Emaily Doherty
Accounts Assistant
Contact Us Today
If you would like to know more about our services then please send us a message or call us on 01524 752 800.