Specialists In Civil Engineering
John Lowery purchased Askam Civil Engineering from Askam Construction Limited in 2014 and formed Askam Civil Engineering Limited, Askam Construction being a company he had originally formed in 1986 in order to fulfil his first civil engineering project. The company now offers a broad work-base and having initially built an enviable reputation as a civil engineering contractor, we have grown and expanded our services to include; rivers and waterways, energy and renewables, highways and infrastructure, industrial and commercial, clean and waste water and public realm.
ASKAM THE COMPANY
ESTABLISHED SINCE 1986
Originally established in 1986, the civil engineering business that was sold to Askam Civil Engineering Ltd in 2014 has grown through a reputation for delivering quality projects that always meet and often exceed our Clients' expectations.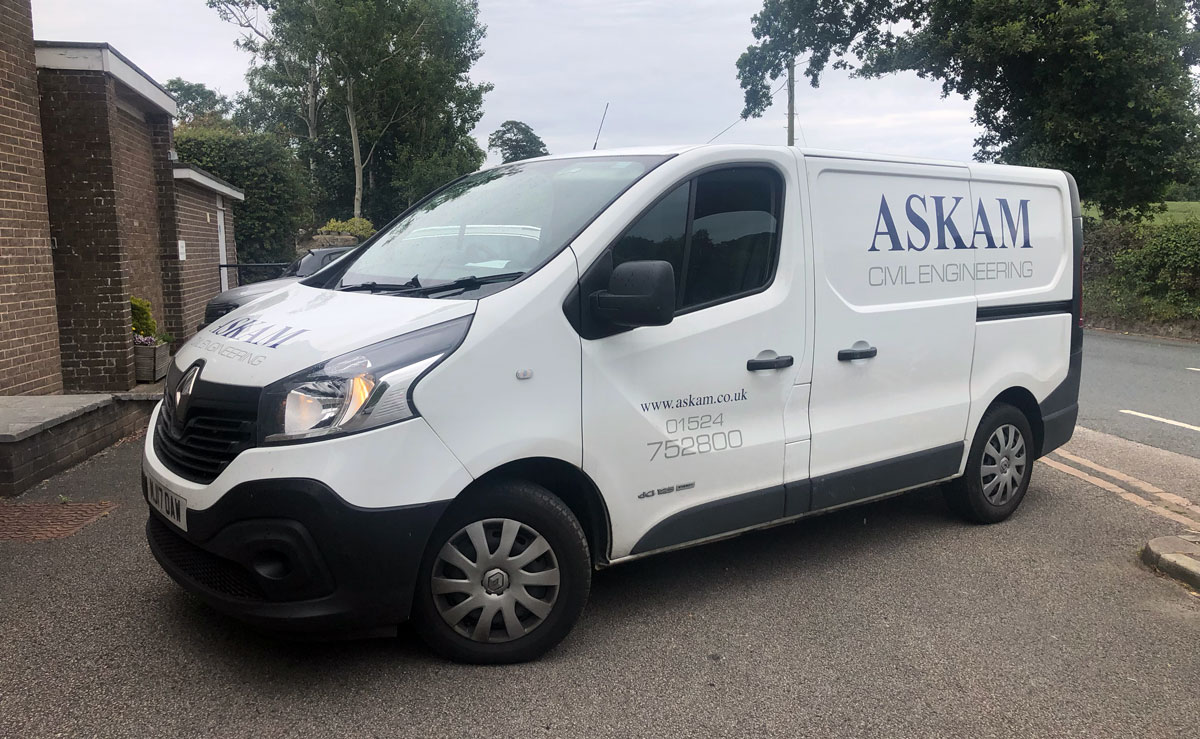 APPRENTICESHIPS COMPLETED
Recent Projects
We are proud to have built up a reputation in the industry for delivering high quality civil engineering projects throughout a manifold of core sectors. Take a look at some of our recent projects below.
Contact Us Today
If you would like to know more about our services then please send us a message or call us on 01524 752 800.